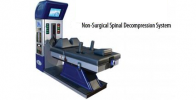 Cold laser decompression


Cold Laser Decompression: Non-surgical spinal Decompression with low-level laser therapy. For more information go to: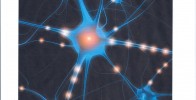 effective neuro-metabolic care

Functional neurological and metabolic care is a safe, effective, and natural approach to managing pain and other health related issues.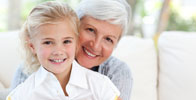 improve your quality of life!
Enjoying a long and healthy life is important to everyone. Natural, drugless care unlocks your body's true potential and healing processes to help ensure your life is a healthy life.

Do you have Plantar Fasciitis?
See if Cold Laser Therapy may be the answer you're searching for!
OFFICE HOURS
| | |
| --- | --- |
| Mon | 9:00am - 5:00pm |
| Tue | 9:00am - 5:00pm |
| Wed | 9:00am - 4:00pm |
| Thu | 9:00am - 5:00pm |
| Fri | 9:00am - 4:00pm |
| Sat | Closed |
| Sun | Closed |
To allow time for proper bookkeeping, we have limited appointments on Wednesdays and Fridays. Please call for availability.
NEWSLETTER SIGN-UP
Sign-up for our monthly health newsletter!
RECENT NEWS ARTICLES
Most recent newsletter articles...
Click article name to view.